Connecting the right Health & Safety people with the right opportunity
We're your specialist H&S recruiter
Clients
We connect you to the right Health & Safety talent.
Candidates
Register to join IMPAC's community of Health & Safety professionals.
Opportunities
Explore some of our current permanent and contract opportunities.
IMPAC is a New Zealand owned full service H&S business dedicated to building on the passion, knowledge, leadership and commitment to H&S excellence of our inspirational founders.
We've been keeping New Zealanders
safe at work since 1999.



Providing resource solutions to: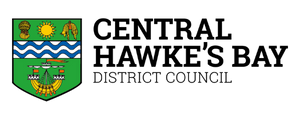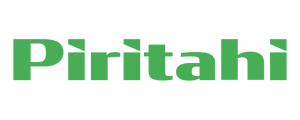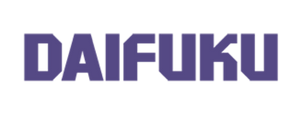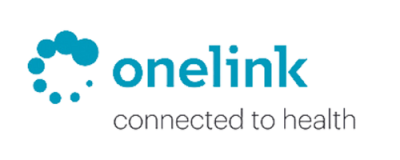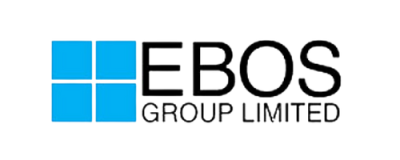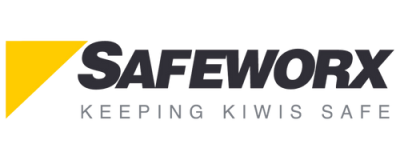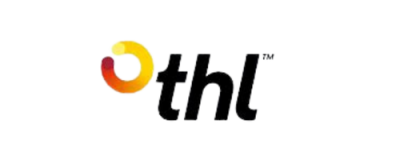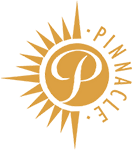 We highly recommend the services of TalentBank. They are extremely committed to understanding our needs and what makes us tick - so they can facilitate the best mutual fit for us and prospective employees.
TalentBank's competitive advantage is that they specialise in the HSE field and can leverage their well-earned reputation in this space

.

Aaron Temperton, National HSE Manager, Pinnacle Corporation

If you have a contract or permanent H&S position to fill, we can find the right person for your team.